Fortune favors the bold.
Arc Guides are simple tools to assist with painting accurate half arcs on the bases of wargaming miniatures, as many game systems require. The STL files to 3D print Arc Guides are available as a free download on Thingiverse. A successful Kickstarter campaign was also run to produce resin cast sets.
Previews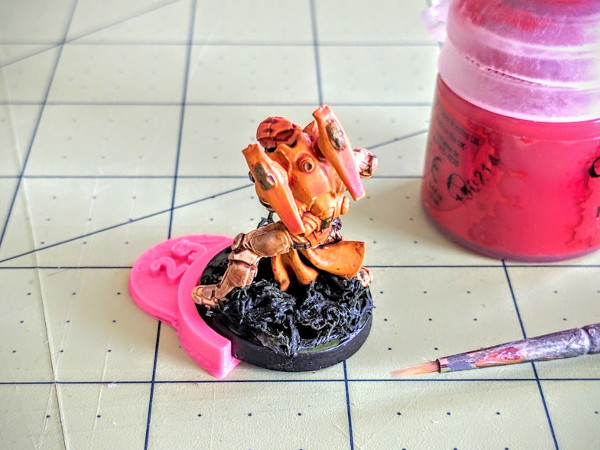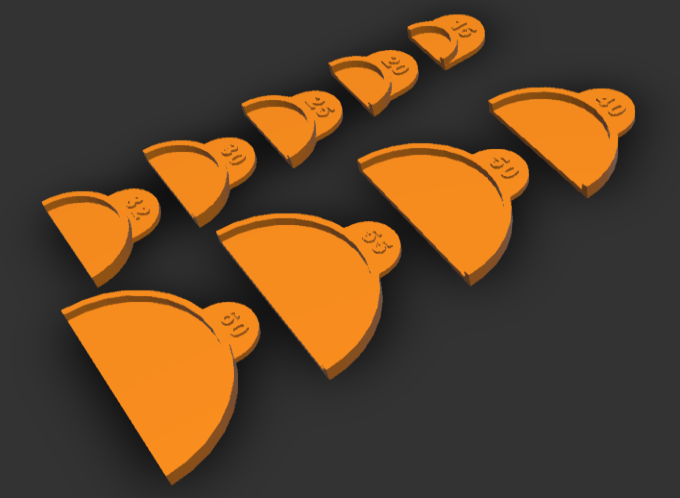 Credits
3D Design: Joe Kopena
Banner Art: rudall30
All Arc Guides 3D designs are copyright 2016 and all rights reserved to Joe Kopena and Rocketship Games. Permission is granted solely to print individual copies of Arc Guides components for personal use.
Figures in the sample photographs are for demonstration purposes only and are copyright Corvus Belli.